NATIONAL DOMESTIC VIOLENCE FATALITY REVIEW INITIATIVE
The mission of the National Domestic Violence Fatality Review Initiative (NDVFRI) is to provide technical assistance for the reviewing of domestic violence related deaths with the underlying objectives of preventing them in the future, preserving the safety of battered women, and holding accountable both the perpetrators of domestic violence and the multiple agencies and organizations that come into contact with the parties.
If you are interested in learning more about technical assistance opportunities provided through NDVFRI, please contact us. NDVFRI staff and consultants look forward to serving you.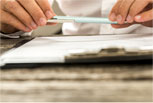 Visit our Document Library
Reports and Documents resource library. Search by state, municipality or year.
WHAT WE OFFER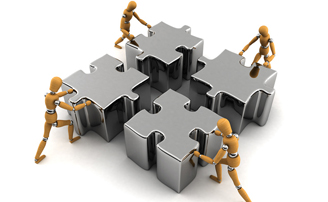 What We Offer
FEATURED WEBINAR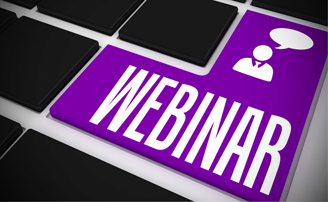 FEATURED WEBINARS
NDVFRI hosts webinars on topics related to fatality review. 
FEATURED VIDEO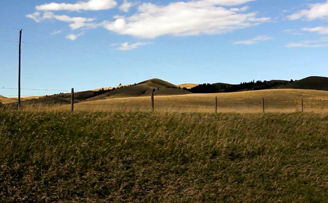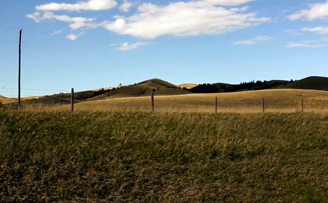 FEATURED VIDEO
Example Fatality Review Case in Montana
Produced by: S.T.O.P in Action: Montana Domestic Violence Fatality Review Commission
Watch more videos produced by S.T.O.P. In Action. Visit theNDVFRI video library for expert interviews and presentations.